This is the second part of our coffee drinker profile serie.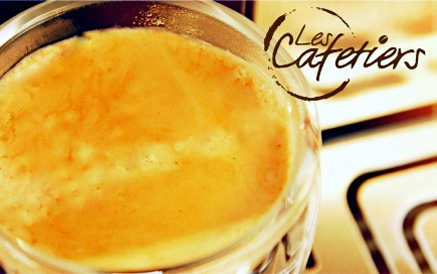 To read the first part, click here.
In this post, we talk about hurried coffee consumers and advanced coffee drinkers.
Are you a hurried coffee consumer?
If you are, you drink about coffee 5-20 coffees a week, but quickly! You either have a super-automatic machine or are best friends with the staff at the "Startimdepotcup" close to work. You like coffee, but its first purpose is to give you a boost when you need it. You need caffeine quickly, either by pressing a button or by emptying your wallet.
Recommendations:
Coffee should give you a little boost, but also be a real pleasure for your mouth and nose, if a coffee smells old or burnt…it's old AND burnt.
Don't be best friends with those guys…it'll cost you!
If you already have a super-automatic, you probably passed you 5th grade maths course. However, if you buy lattes everyday, I recommend you learn your multiplication tables again. The average consumer's payback time for a super-automatic is less than 6 months, not years, not generations.
Recommended Equipment:
Super-auto, depending on your needs and budget. (e.g. Xsmall, Intelia or Intelia Cappuccino (for the laziest))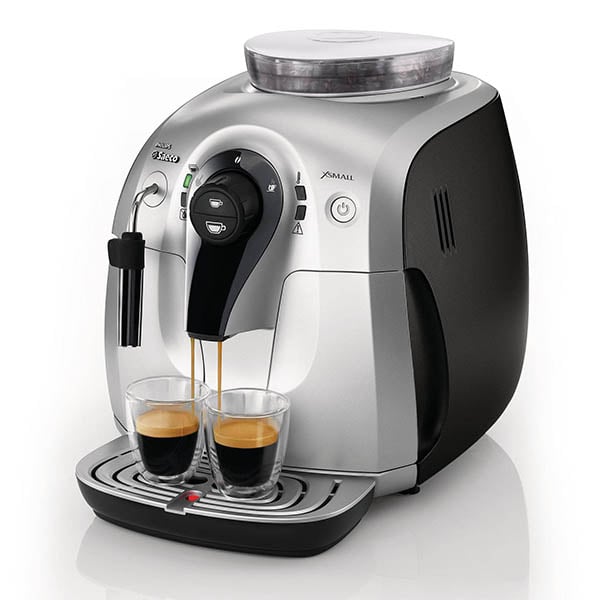 GRIIINNDDD…No..It's in there.
Recommended budget: The price of a super-auto; from $500 to $2000+.
Try new coffees from your local micro-roasters! Stay far away from French roast/Dark roast. They are over roasted coffee beans that will clog your machine and generally have a burnt taste.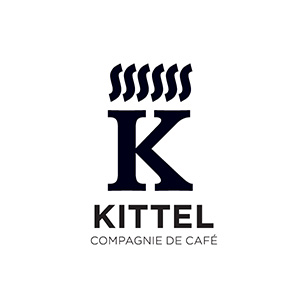 Are you a coffee enthusiast?
If you are, you know how to really appreciate the art of preparing a nice espresso, whatever the amount of time needed to prepare it. You know that a good grinder is crucial and that without it, you may as well drink scotch to forget how good is a nice espresso. If: PID, naked, 25s, 200F and 30 pounds don't sound like completely random things to you, welcome home my friend.
Recommendations:
Beans preferences are different for every person, because everyone says that this coffee from Portland and that one from Vancouver are the best, doesn't mean that you'll like them. Instead of roasters, look for notes you like in coffee. What do you like in coffee? Caramel? Chocolate? Or do you prefer fruity notes like cherry? Grapefruit? Passion fruit? Ask us or ask your coffee shop.
Be patient! Dialling your grind and getting you tamp right when you change your grinder/machine can take weeks even months! Enjoy the pleasure of getting better shots everyday!
Recommended Equipment:
Semi-automatic with pressurized or depressurized/bottomless portafilter (e.g.: Aroma Stainless, Rancilio Silvia, Lelit and upcoming ZPM Nocturn)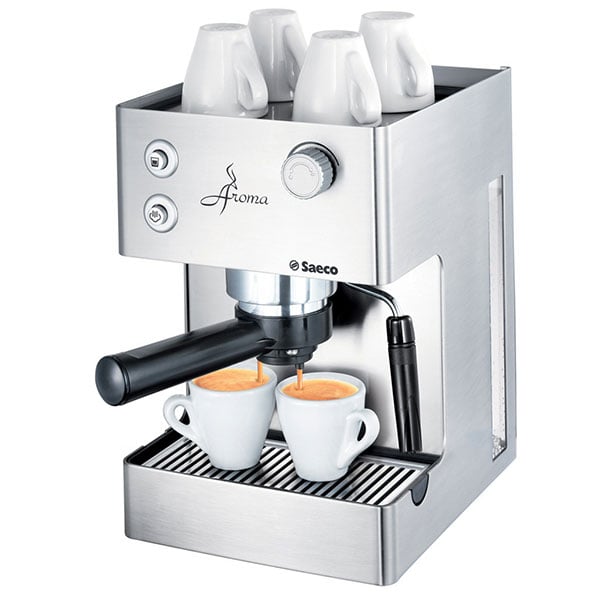 A good grinder capable of an authentic non-pressurized espresso grind (e.g. Baratza Virtuoso, Preciso or Vario)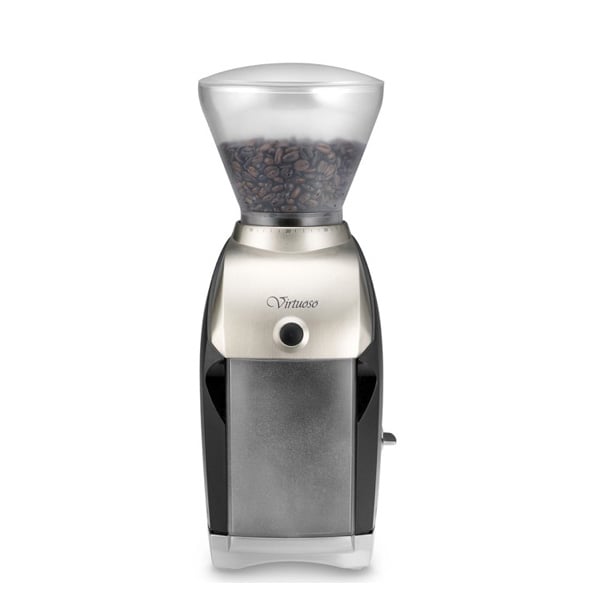 Recommended budget: $300-$700 for the espresso machine, $250-$600 for grinder. (Bottomless portafilter (about $75) and a PID kit (about $200) could be great additions in improve the consitancy of your shots)

Are you a home barista?
…well, you probably know as much as I do and I won't be the one making up stuff just to build some traffic here.
Follows us on Facebook or Twitter to receive see our upcoming posts.
Everyone can pull it off!
G
Les Cafetiers