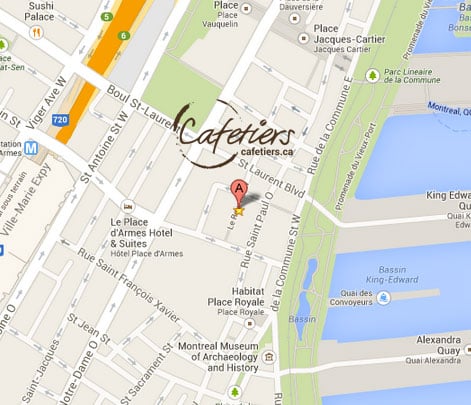 COVID-19: We are accepting online orders. Orders received before or on May 24 will be shipped on May 25.
Customer Service
Our customer service department is available to respond to any of your questions online at [email protected] or by phone at 1.888.245.5404. Thank you for your interests in our products and services.
Call Center Hours
Monday – Friday: 9:30 AM – 6:00 PM EST Sunday: 11:00 AM – 3:00 PM EST
Order Pick-Up
For Philips-Saeco products, orders can be picked in up person at the Ville Saint-Laurent warehouse. Simply mention it in the order notes and we will confirm the pick-up with you.
Administration Office
Le Royer St. Montréal (QC) H2Y 1W7 By Appointment Only, Please Call in Advance.