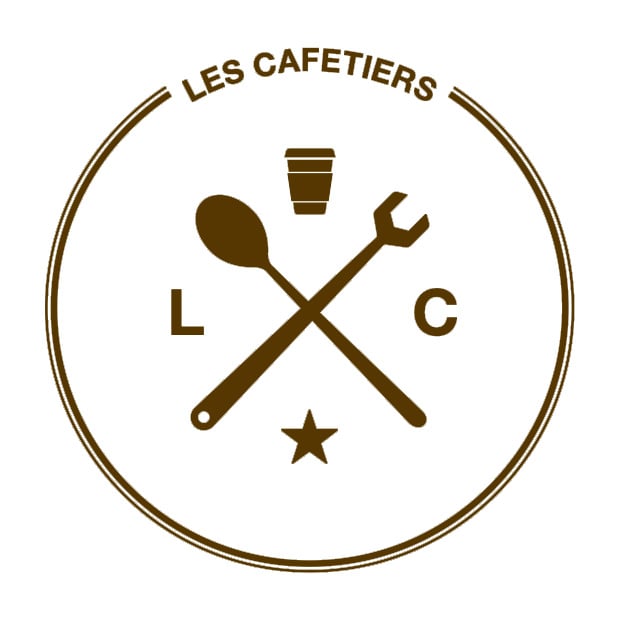 Since 2012, our mission is to help people enjoy great coffee at home by providing a well-edited collection of high quality espresso machines and accessories.
Making great coffee at home depends on great tools and great beans. We're on a mission to provide you with the very best of both.
In our mind, the best must be the best for a long time! Given our personal values, our selection takes into account sustainability and environmental impact of the products that we choose. That is why you will never find capsule coffee machines in our shop! You may need to send your equipment for maintenance once or twice over the years, but it should have a life expectancy of many years; the most important is how well you maintain your equipment as well as the materials used in its design. We always recommend repair rather than replace when it's possible!
We are also proud to offer one of the province's first mobile espresso bars by serving the greater Montréal region, both for corporate and individual customers. To help make your event memorable, we offer an out of the ordinary coffee catering service that will impress the gallery by offering guests on demand espresso based coffees prepared by our baristas. Ease of access to espresso in North America makes the coffee consumer more demanding than ever to his daily dose of caffeine. To meet this demand, we offer an espresso coffee catering service that will satisfy the "caffeinated" aspect of your event with style and taste.
Our added value? Show your guests that you value them by replacing the coffee thermos by an espresso bar. This added feature to your event will certainly not pass under the radar!