Mobile Espresso Bar – Baristas for your events
We offer an unparalleled mobile espresso coffee bar service. For all types of events, our coffee catering adjusts to your needs. From branded coffee cups to latte art, we add a touch of glamour and originality to your event to ensure that your guests live a unique experience.
Leave the coffee thermos to others and stand out! More than just a coffee service, our mobile espresso bar is an experience where your guest can enjoy a specialty coffee while learning about coffee, if they choose to.
In terms of equipment, we work espresso machines since they're the best equipment available to properly extract the aromatic oils which constitute coffee flavor.
Ask and you shall receive
Espresso ristretto, lungo, macchiato, cappuccino or latte, our baristas prepare coffees at the request of your guests. Far from being a simple mobile coffee thermos, we will share our passion for high quality coffee with you.
Simply espresso
Les Cafetiers' espresso bar is an all-in-one service that includes: all products, equipments, bars and baristas required for your event. All its missing is your guests!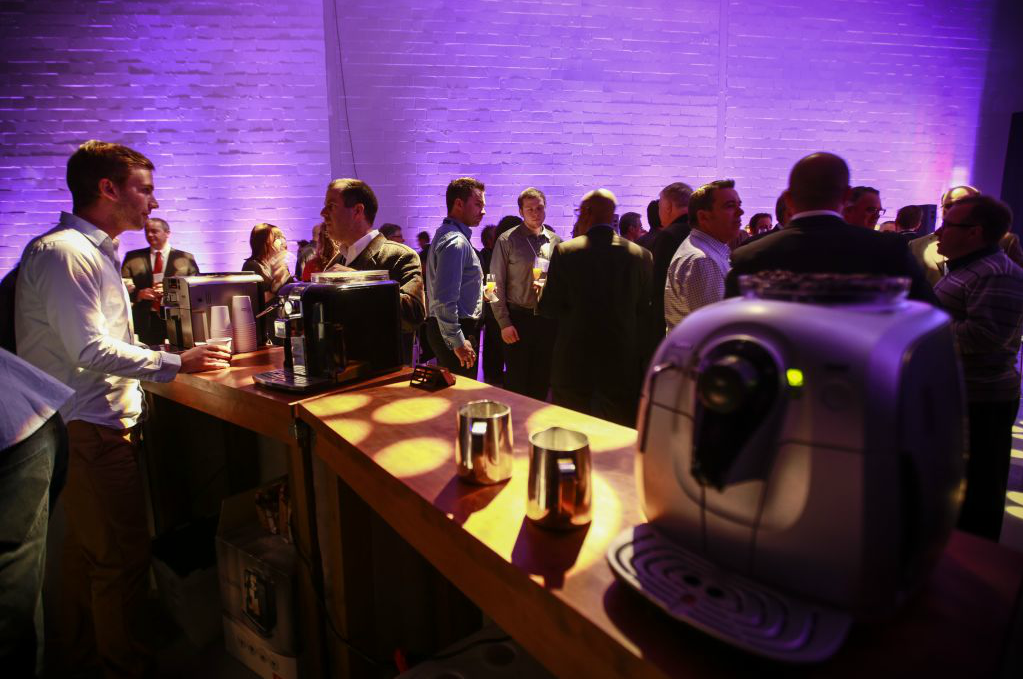 You are organizing an event and would like to use our services?
Give us some details about your event by filling out the following form and we will contact you as soon as possible.